Bibliophile. Future Librarian.
About
February 21, 2013
Libraries are Forever: E-Books and Print Books Can Coexist
February 20, 2013
Via Psychology Today, the "[m]ap depicts the most frequently-cited location where a Missed Connection occurred, by region. All data are based on each state's 100 most recent Missed Connections posted on Craigslist at the time of data collection."

What in the world is happening in Indiana and its "At Home" mixed connections?

"Missed Connections" successfully enforcing the worst regional stereotypes you could think of.

I like that California is SPECIFICALLY 24 Hour Fitness, like they want to make sure you know they work out ALL THE TIME.
February 15, 2013
February 14, 2013
npr:
Photograph by Lauren Fleishman

"Every day my wife expresses her love for me. She says, "Did I tell you how much I love you today?" Every day—every day she says that."

—Moe Rubenstein, Sheepshead Bay, Brooklyn, New York. August 24, 2008

Lauren Fleishman photographed couples who have been married for more than 50 years in an attempt to document romantic histories. See the photos here on LightBox.

Love. — tanya b
February 14, 2013
I told you guys.
February 14, 2013
February 12, 2013
"Adult librarians are like lazy bakers: their patrons want a jelly doughnut, so they give them a jelly doughnut. Children's librarians are ambitious bakers: 'You like the jelly doughnut? I'll get you a jelly doughnut. But you should try my cruller, too. My cruller is gonna blow your mind, kid."
—
John Green (via heybookteacher)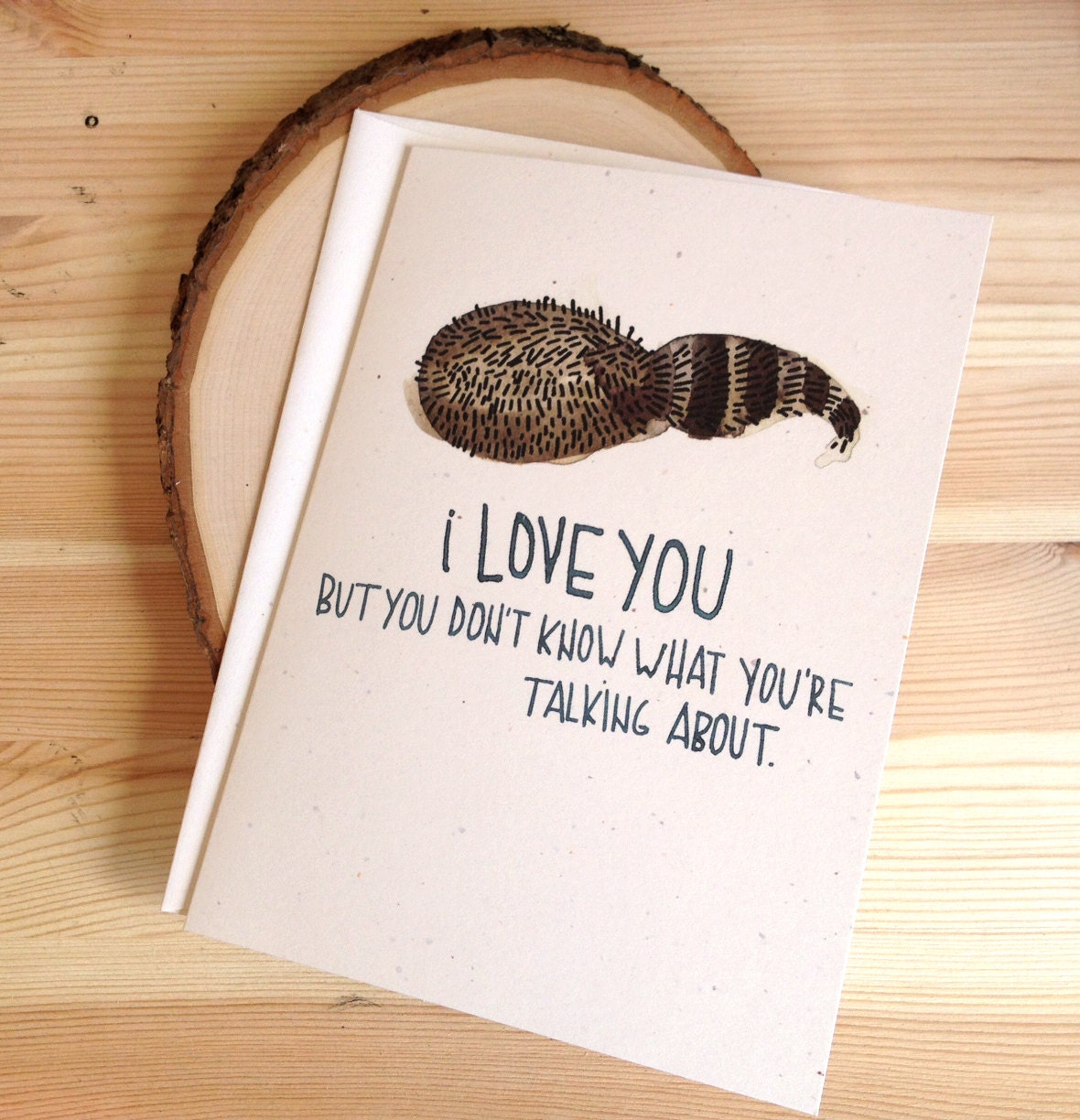 You know nothing of my work.

(via 21stgoddamncentury)
I don't think John Green has been around many adult librarians.
(via katemacetak)
February 12, 2013
On a public computer.

Helpful.

Ain't calling you baby?
February 12, 2013
OMG! An owl got caught in the grill of truck and then took the ride for 60 MILES! Florida Fish and Wildlife officials freed the owl eventually, the animal was fine.

[Source: 23ABC]
February 11, 2013
Miss Waffles McDrummies
February 7, 2013
By the awesome donutsbaconvodka (a fellow MLIS student).

I'M NOT ALONE
(via gobstacked)
February 7, 2013
February 6, 2013
February 5, 2013
"The copyright in most of these works is owned by our faculty members, and it is well past time that we just refused to transfer those rights to commercial entities that undermine our best interests."
—
Kevin Smith at Duke draws the right conclusion from the ongoing outrage of the lawsuit against GSU.
Full blog post: Law and politics in the GSU case | Scholarly Communications @ Duke
(via arlpolicynotes)
Hey, one of my professors popped up on the awesome Library Journal Tumblr! Kevin Smith co-teaches our Legal Issues for Librarians course at UNC, and we'll actually be discussing copyright in tonight's class.
(via libraryjournal)
February 5, 2013
I didn't mind the Oreos commercial, but it was obviously created by people who hadn't been in a public library recently.
"

Raising a child is like taking care of someone who's on way too many shrooms, while you yourself are on a moderate amount of shrooms. I am not...

"

I signed up for the YA authors breakfast thing at ALA when I registered (even though I'm not a teen librarian, oh well!), and they announced the...

WHEN A WORSHIP SERVICE IS NOT WELL THOUGHT OUT

A few weeks ago I started making a gifset from this educational film, but I haven't quite mastered the whole gif-speed thing and they all turned...